Grav design contest! Win your copy of the game!
---
Want to win the full version of Antigraviator?
Create a Thunderbolt grav design in our demo and tweet or reply to our facebook post with a screenshot, our 3 favorite designs will win the PC version of the game on release!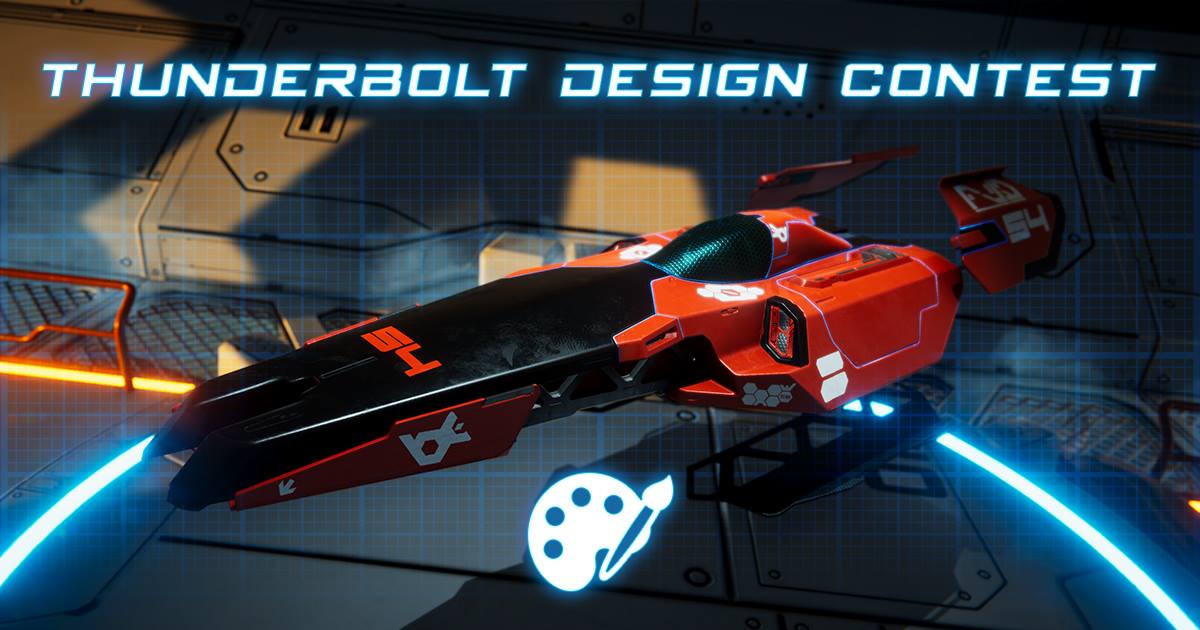 Like us on facebook: http://www.facebook.com/antigravgame

Follow us on twitter: http://www.twitter.com/antigravgame
Have a great time designing your ship!

The Cybernetic Walrus Team