Antigraviator
Can you handle death defying speeds while opponents get decimated by mines popping out of the ground? Try our demo and find out!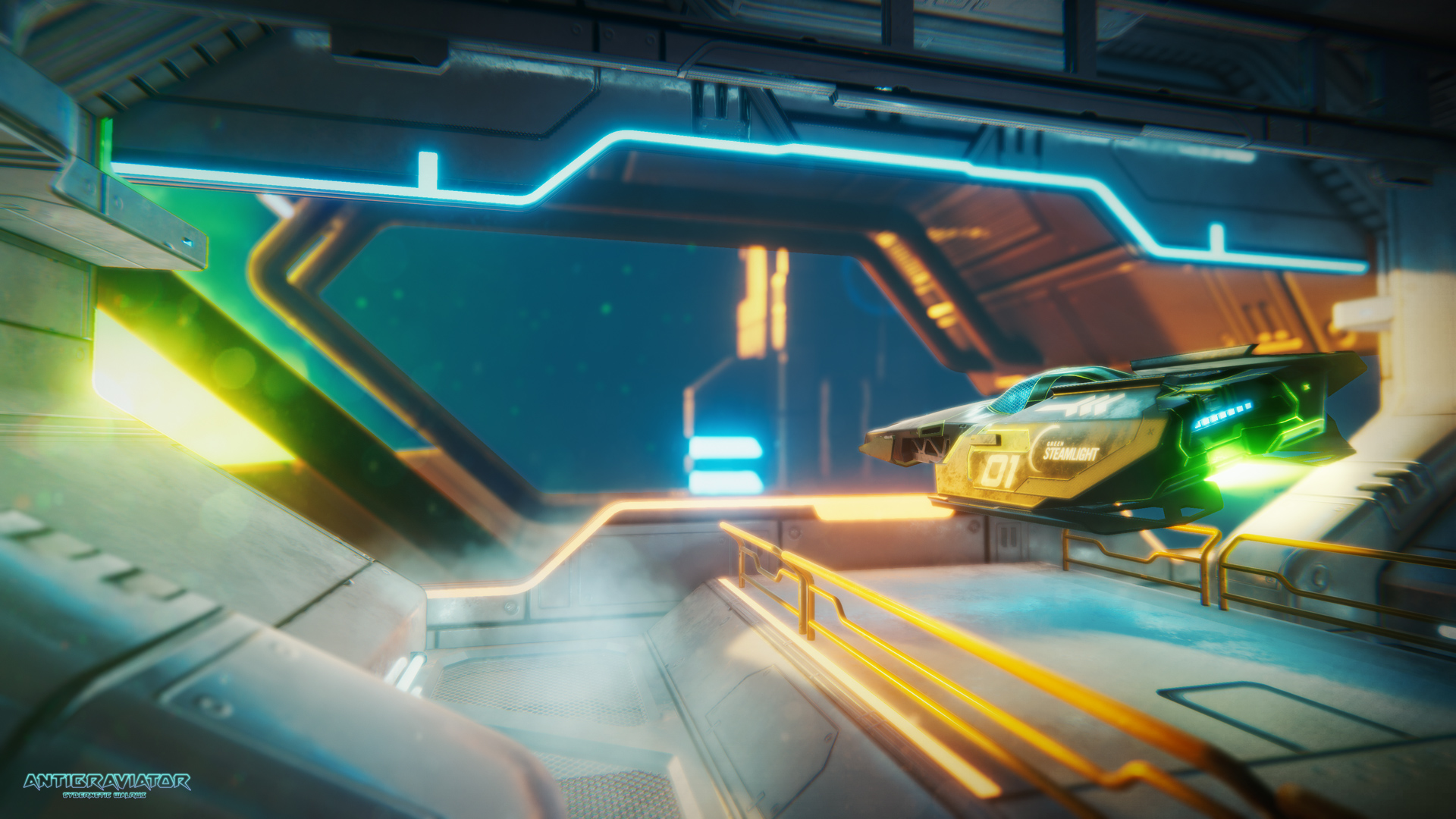 The game features:

12 racetracks one way and in reverse. (that's still only 12 but it feels like 24)
4 beautifully created 3D worlds, so you can escape this reality!
Customize your vehicle, change parts and colors, so you can make it as ugly or beautiful as you want!
Single player versus an AI that will use every trap available to prevent you from winning.
Up to 4 player Split-Screen Multiplayer, for when those friends come over with a keg of beer!
Online Multiplayer for when your friends are at another friends place with that keg of beer!
Made by Cybernetic Walrus, a team of four senior students of Digital Arts and Entertainment at Howest in Kortrijk Belgium.

Want to know more?