Antigraviator
Antigraviator is a Futuristic Head-to-Head racing game where you can pick up power globes to activate abilities and traps on your opponent. The game is being developed by four senior year students of Digital Arts and Entertainment at Howest in Kortrijk, Belgium.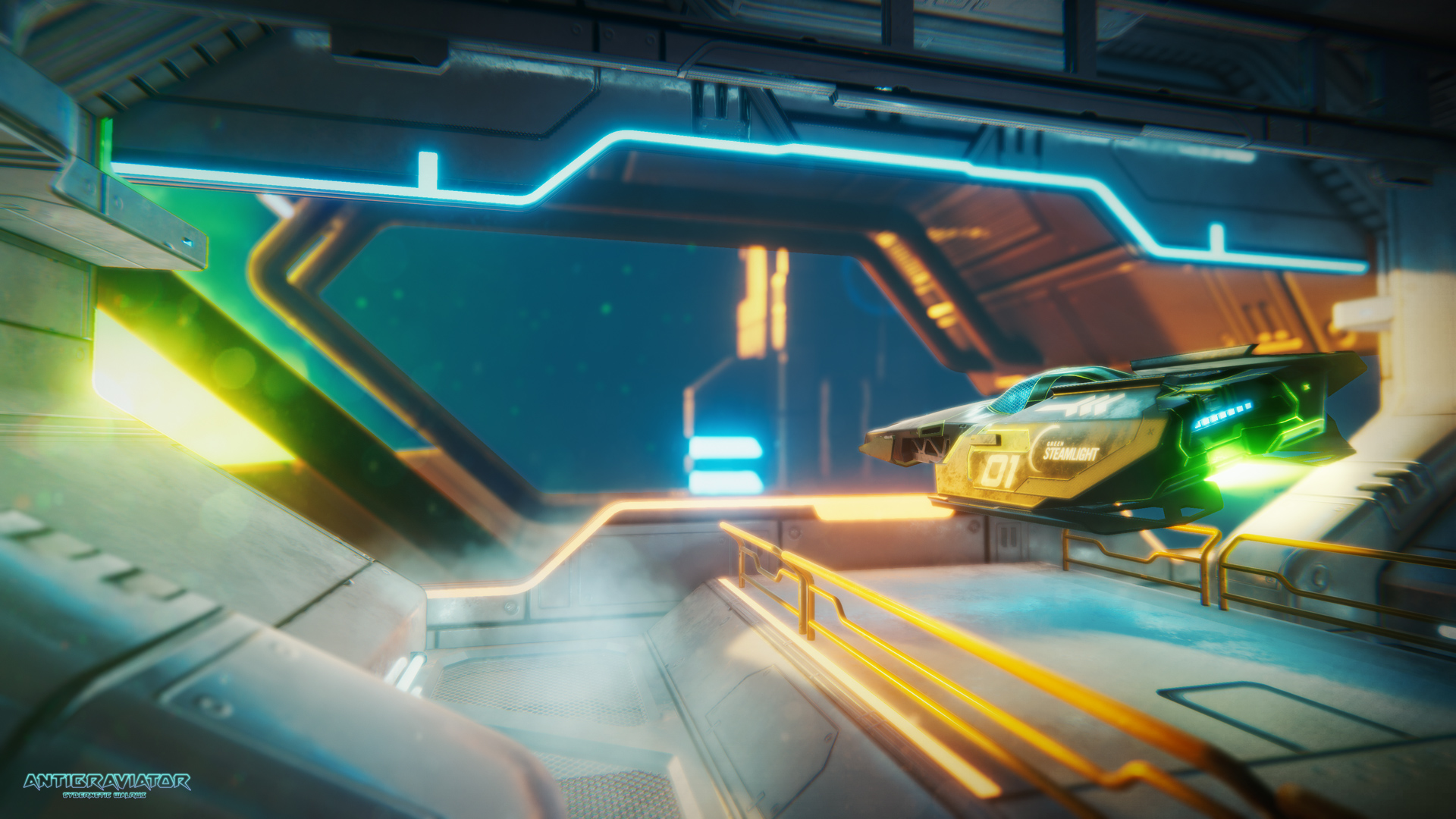 The full game will contain among others:
12 racing tracks across 4 different settings
3 customizable ships
Different ship skins to unlock and collect
Single player versus AI
Split-screen multiplayer
Online multiplayer
Want to know more?
Thanks for helping us Greenlight the game!